On the iPhones and the iPads, iOS 12 have been officially released. Here are my top 3 favorite additions to iOS 12. 
Grouped Notifications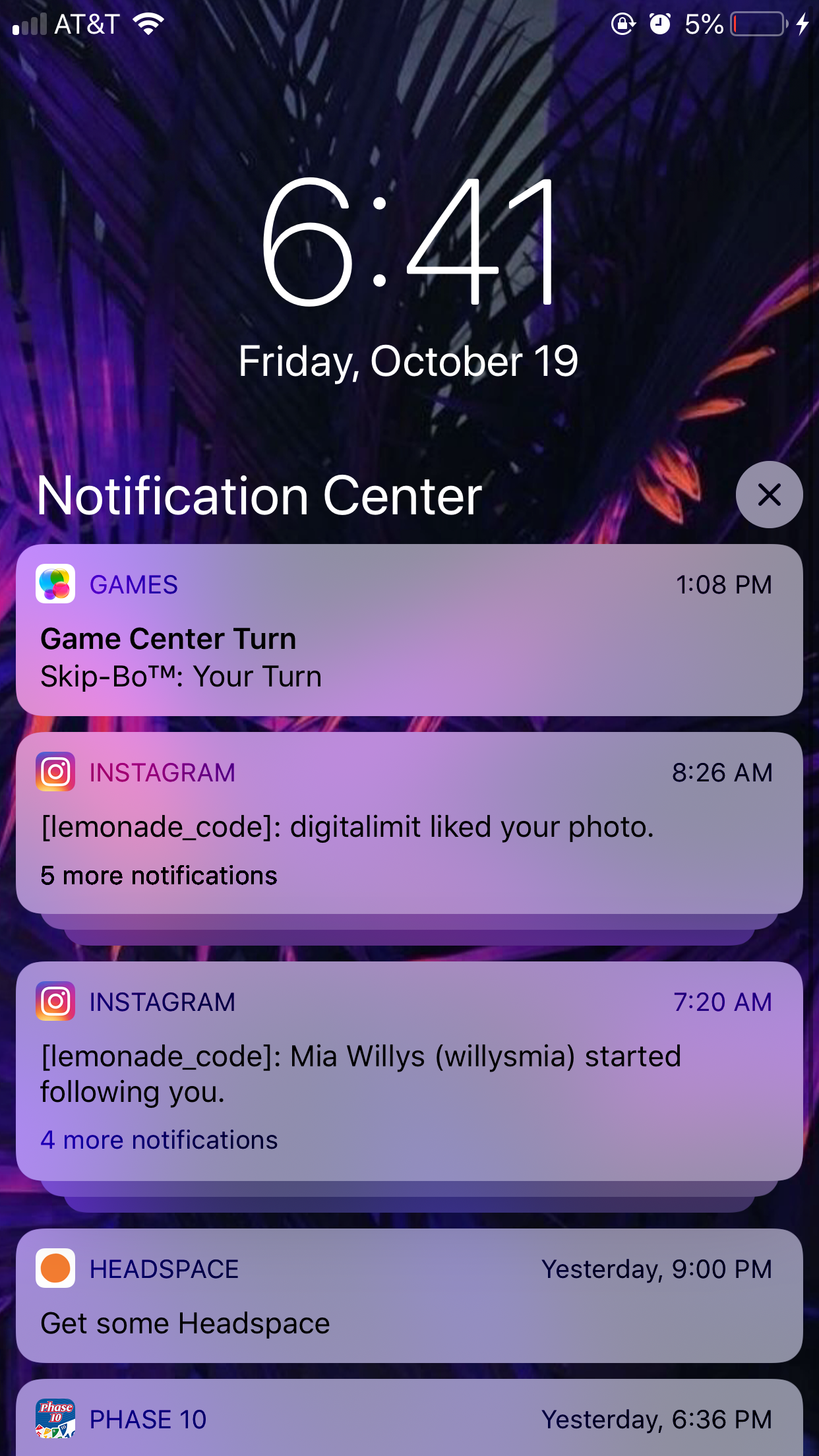 The first thing on my list is grouped notifications. Instead of having all of my different notifications from different apps all mixed in together, they are now able to "be with their own family". 
So now, instead of going around and being confused by all of the different notifications that are screaming in your face, you are now going to be able to see all of your notifications all organized.
Overall Performance
Did you think that Apple would be able to bring the iPhone 5c to the latest    iOS? I did not think so. But apple has proved us wrong.  They were able to do it.  
 The reason why they wanted to do it is so that the Performance on those devices are better than they were. So that they are able to work faster and better than before. 
Siri Shortcuts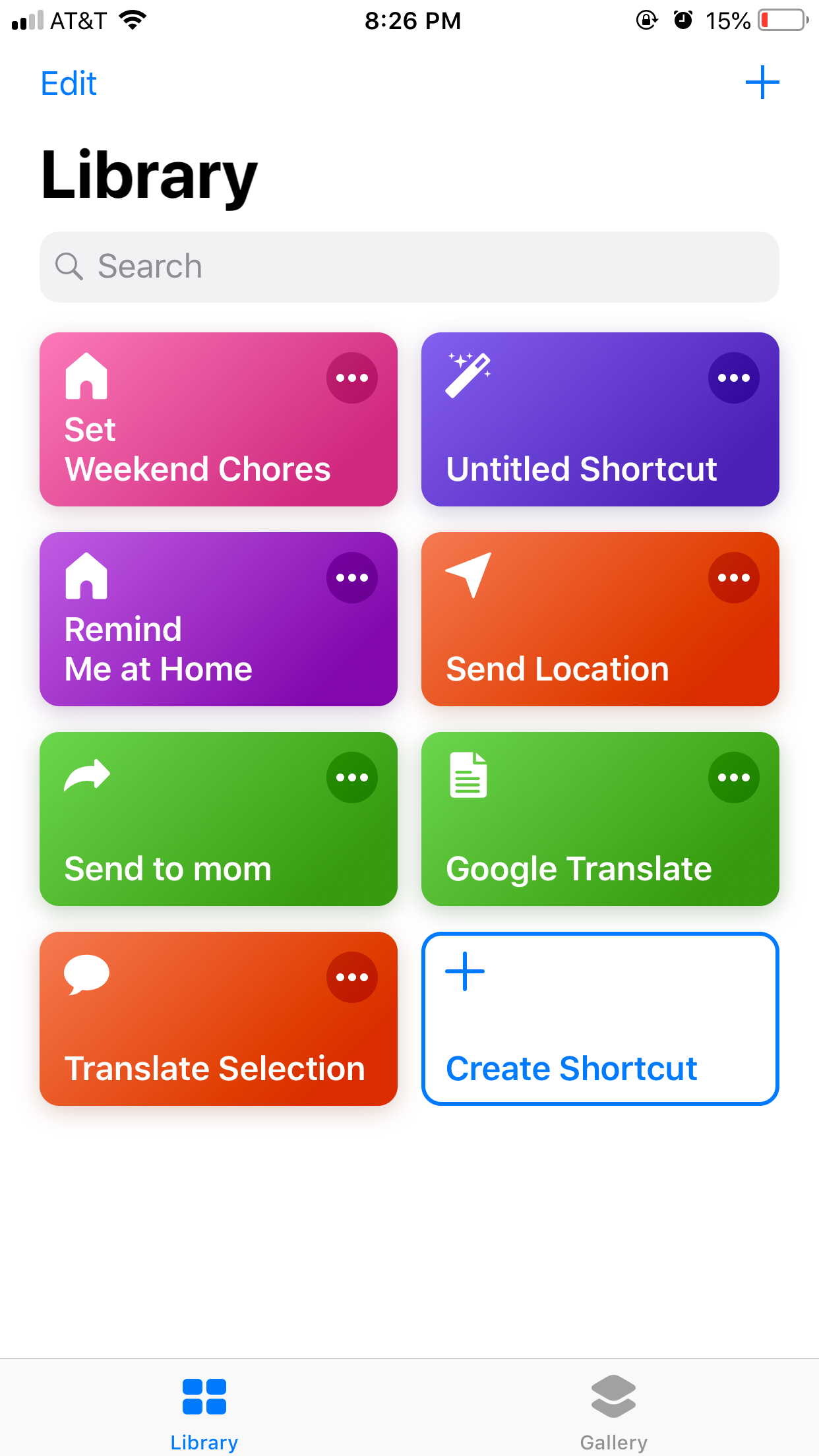 And, one of my faveriotes, They have introduced Siri Shortcuts, along with the app Shortcuts. One of the reasons why this is good is because instead of JUST being able to only work with Siri, you are able to use it as a widget and a shortcut in the share folder.
Along with the default apple apps to work with it (maps, settings, etc.) there are apps that are not produced by apple to work with the shortcuts. Some of them include:
Evernote
Tile
App in the air
etc.